The Clipper brand name, logo and card image are registered trademarks and may not be used without permission from the Metropolitan Transportation Commission (MTC), the agency with oversight of Clipper. Any use of the Clipper brand must also comply with Clipper's viewpoint-neutral advertising requirements. MTC reviews materials developed by others to ensure consistency and to protect the Clipper brand. All designed materials referencing the Clipper brand must be reviewed and approved by MTC prior to publication.
Please download and read the Clipper Brand Standards GuideOpens in new window and use the link included in the guide to complete the Clipper Brand Compliance Review form and upload any materials featuring the Clipper name or any of the logos, card graphics or photos below.
Clipper Card Image and Logos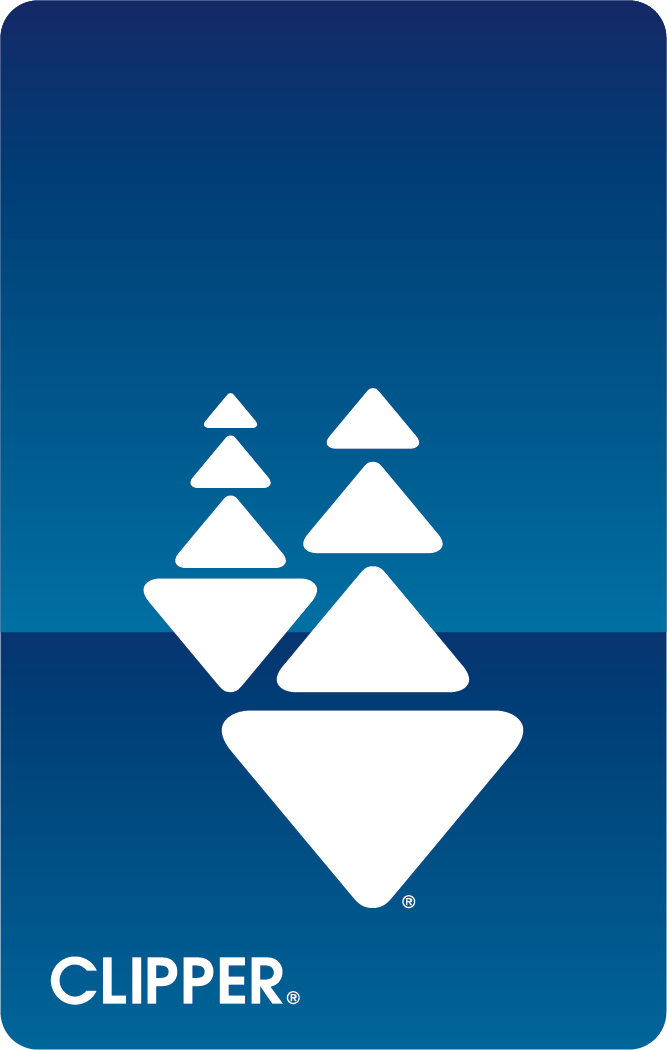 Clipper Card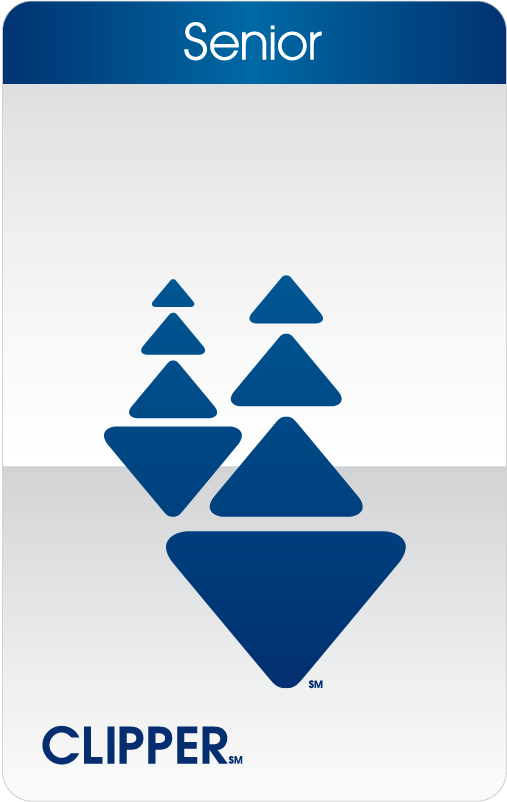 Senior Clipper Card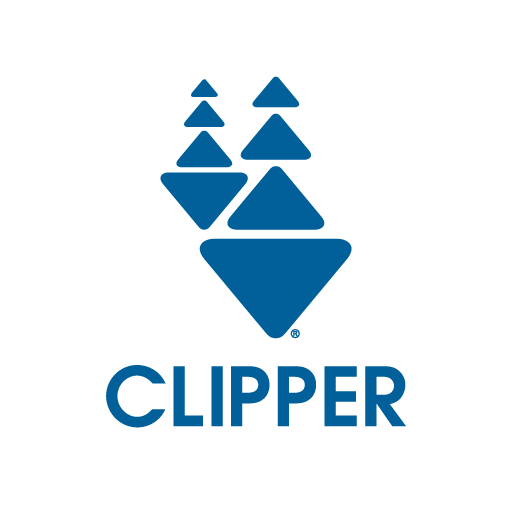 Stacked Logo
PMS 7691-C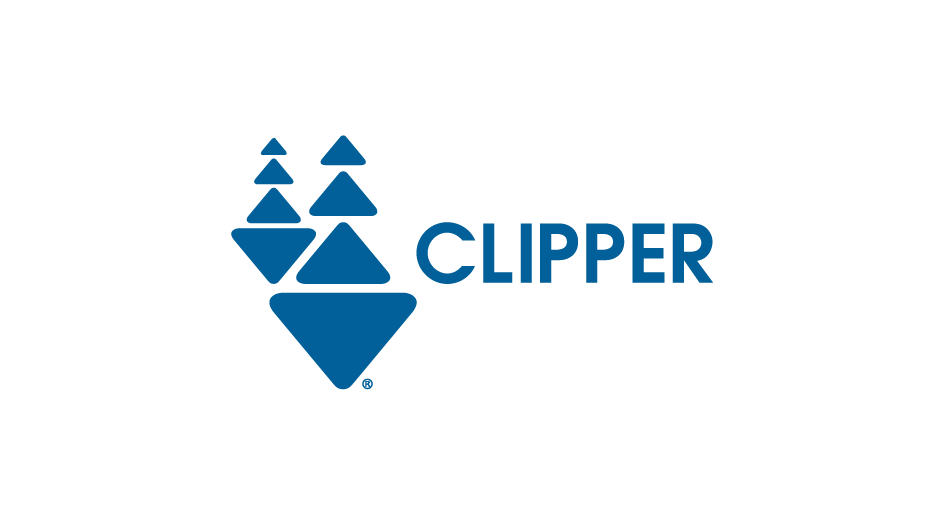 Horizontal Logo
PMS 7691-C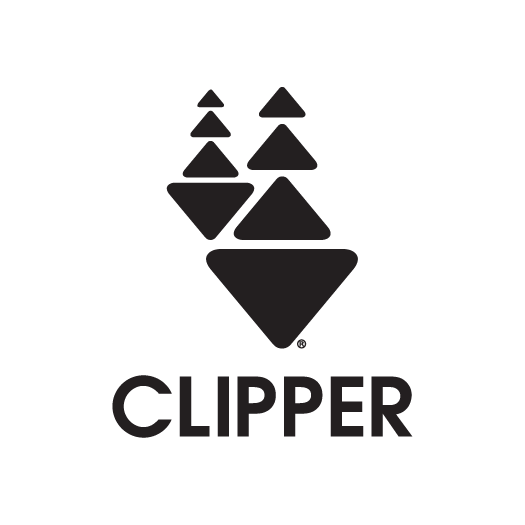 Stacked Logo
Black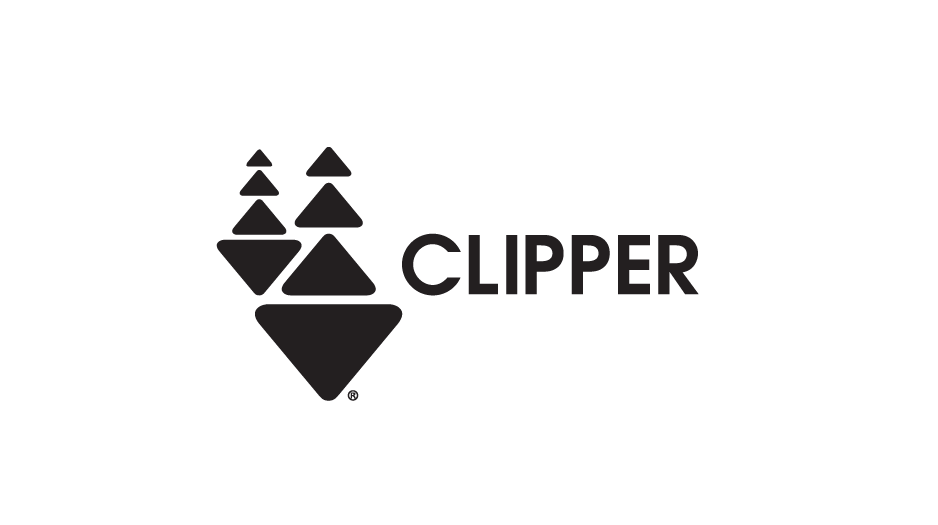 Horizontal Logo
Black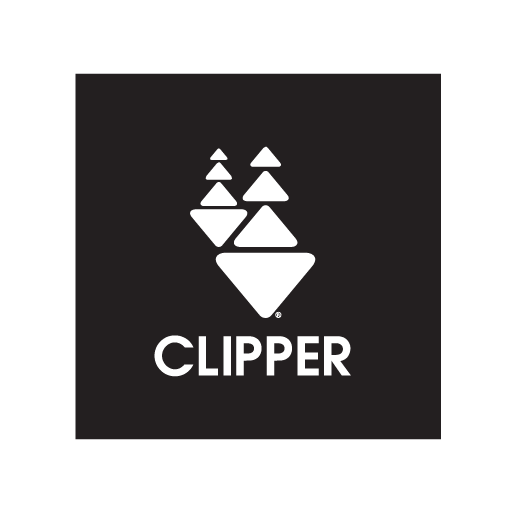 Stacked Logo
Reversed out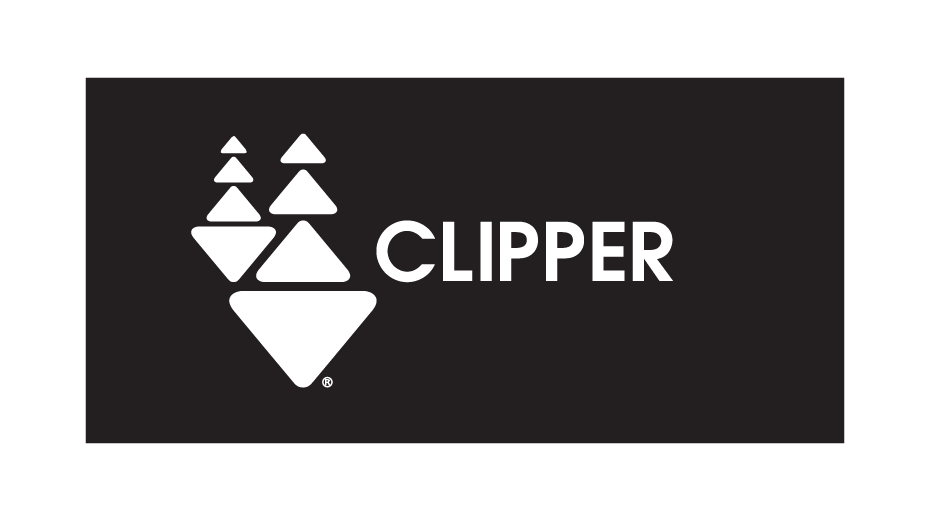 Horizontal Logo
Reversed out
Photos
To download a picture right-click the image and select "Save Picture As," then choose a place to save it. Some users can also click and drag the image to their desktop.